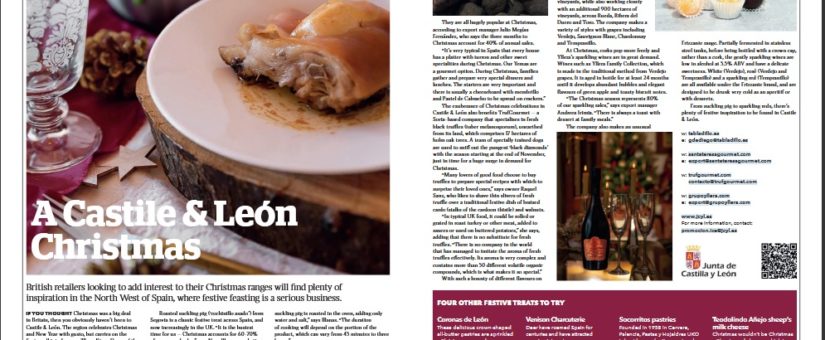 Posted by TrufGourmet
On 28/07/2022
0 Comments
#truffle #finefood #castillayleon #Spainproducts #gourmet
The prestigious gastronomic magazine of the United Kingdom, Fine Food Digest, features our company in its July issue among a selection of the most valued products of gastronomy that inspire more and more in Christmas.
At Trufgourmet we have been exporting our truffles to the English market for years. United Kingdom values quality Spanish products from companies committed to the environment.