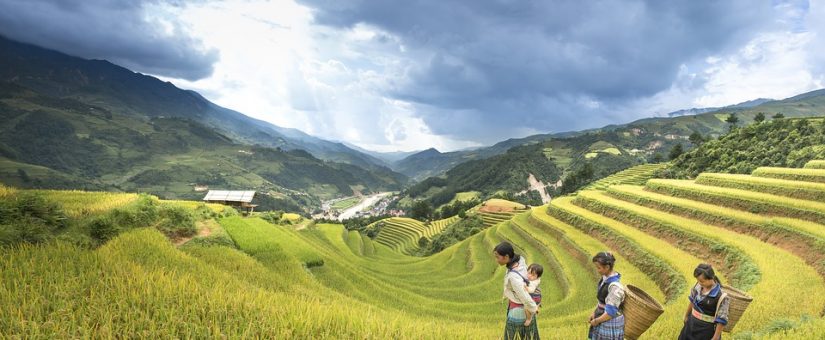 International Day of Rural Women
On 15/10/2018
0 Comments
International Day of Rural Women, Rural women, Women farmers
Rural women represent more than a third of the world's population and 43 percent of the agricultural workforce. The play a crucial role in ensuring the sustainability of rural households and communities, improving rural livelihoods and overall wellbeing.
Women account for a substantial proportion of the agricultural labour force, including informal work, and perform the bulk of unpaid care and domestic work within families and households in rural areas. They make significant contributions to agricultural production, food security and nutrition, land and natural resource management, and building climate resilience.
Women farmers may be as productive and enterprising as their male counterparts, but are less able to access land, credit, agricultural inputs, markets and high-value agrifood chains and obtain lower prices for their crops.
Structural barriers and discriminatory social norms continue to constrain women's decision-making power and political participation in rural households and communities.
United Nations created this date in order to achieve Sustainable Development Goals by 2030.
This year the theme is: "Sustainable infrastructure, services and social protection for gender equality and the empowerment of rural women and girls".