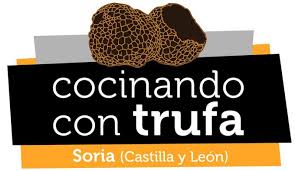 Chefs from 24 countries will compete in Soria for being the best cooking with truffle
On 17/11/2017
0 Comments
cooking contest, cooking with truffle, Soria´s truffle, truffe, TrufGourmet, tuber melanosporum
The spanish city of Soria will become the 4th and 5th of December in the world truffle capital during the 1st International Cooking Contest "Cooking with truffle". The 15 best teams have been selected among 97 requests from chefs around the world.
The winner will receive the title of 'World Cooking Truffle Champion' and a prize of € 8,000.
This International Cooking Contest, promoted by the Regional Government of Castilla y León, is the largest gastronomic event ever held in the region. It will alternate with the Soria Gastronomic Mycology Congress that is held biannually and will take place at the Palacio de la Audiencia.
The contest will have two phases. The first one on 4th of December, when the 15 teams selected will compete with their recipes. The next day, 5th of December, the top 5 will go to the Final.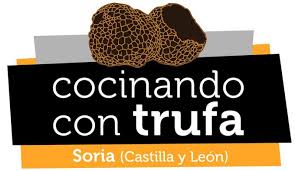 The contest jury, which will be composed of 12 professionals, will score issues such as technique, originality, flavor or use of the truffle.
The celebrities that make up that jury are:
The president of the Royal Spanish Gastronomy Academy, Rafael Ansón; the chef Mitsuharu Tsumura, owner of Maido restaurant considered as the eighth in the world's top ranking and the chef Sanjeev Kapoor, known as the best chef in India. Added to this list are the chef Akrame Benallal and the Japanese chef Namae Shinobu, two Michelin stars; the Spaniards Oriol Castro – star Michelín- and Alberto Chicote and the director of the National Center of Tartufo in Alba (Italy), Mauro Carbone.
More information: www.cocinandocontrufa.com