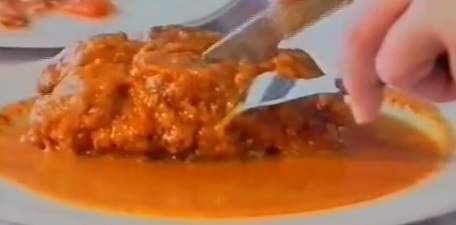 Pig's trotters stuffed in black truffle sauce
On 25/11/2015
0 Comments
cook black truffle, Pig's trotters black truffle, recipe black truffle, tuber melanosporum
4 pig's trotters

1/2 l. meat broth

4 layers of brick (or filo) pastry

2 onions

1 fresh black truffle

1 leek

1 carrot
Boil the pig's trotters with the leek, the carrot and one onion. Save it.
Once the trotters are well cooked, remove the bone and place it in the oven to 200º for five minutes.
For the sauce, set to heat the olive oil and simmer the onion, add the grated truffle or just finely chopped and the meat broth.
Let it boil during a few minutes and blend it all.
Place the pig's trotters and put the sauce over to taste.